I have started on a quest to make dreams come true. Wealthy Affiliate has taught me so much and has given me an eagerness to explore other online marketing businesses.
In my explorations it was completely and totally necessary to lower my monthly bills. Below is my story.
The Kevin and Shena STORY
My name is Shena. My husband, Kevin and I have 8 children. We are like many others in today's society of trying to work hard and pay our bills.  We struggled month to month with revolving bills and our worries about whether or not we can get our bills paid, have money to feed our family, and live the rest of the month. We have lived paycheck to paycheck for far too long.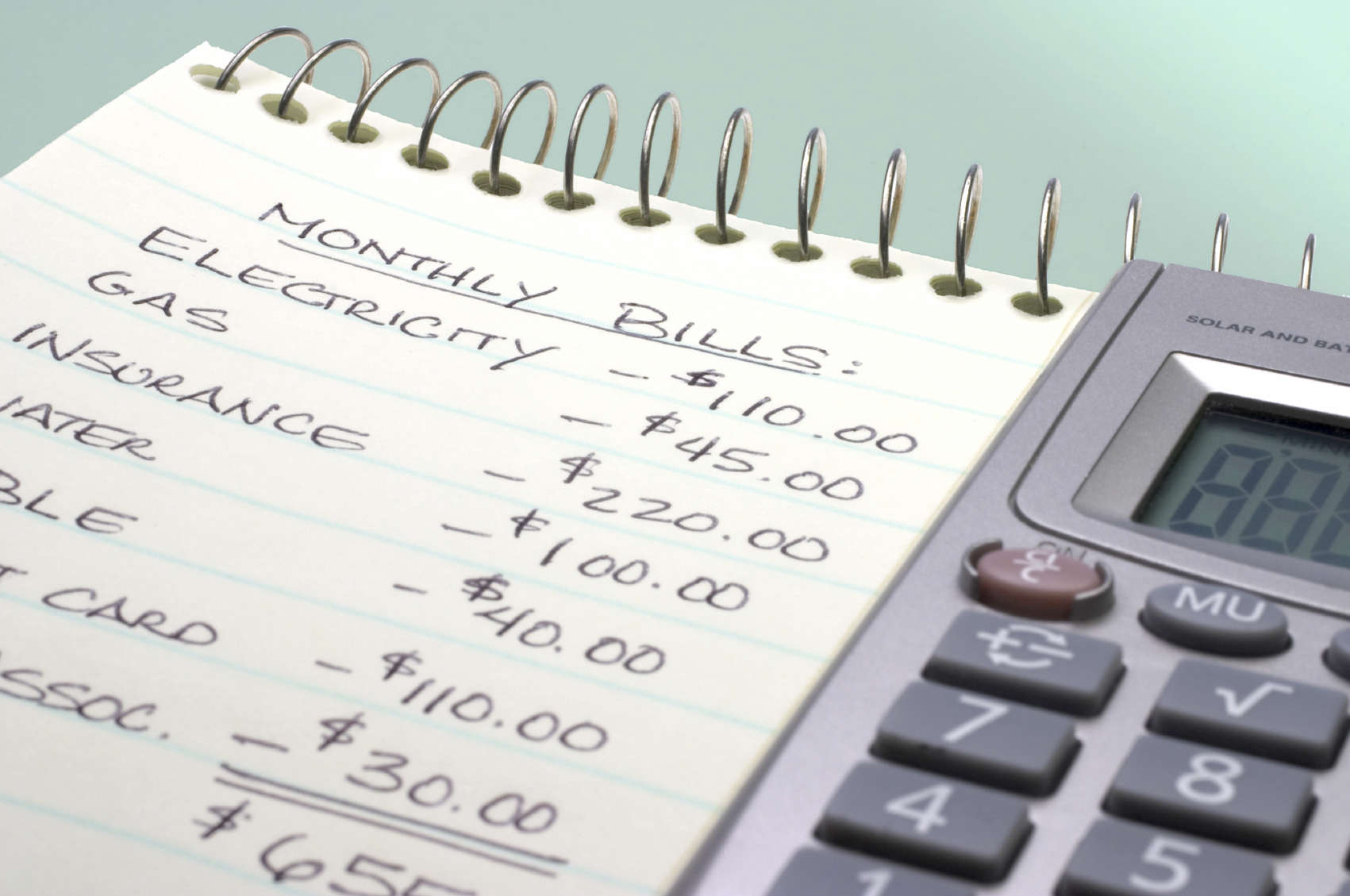 We were really feeling hopeless and felt we would never get ahead.
This is until we found knockmydebtdowntools.com.
This company and their great staff helped us put more money in our pockets.
We were paying $350.00 a month on 5 cell phones.  Over the years, we've paid thousands of dollars to the cell phone companies.  A total of $4200.00 a year. Yes! I'm not kidding. Over $20,000 just in the last five years.
We were in shock. We simply couldn't believe we were actually spending this kind of money until we actually saw the numbers in black and white.
Had we known about knockmydebtdowntools earlier, imagine what we could have saved. It could have prevented the stress and anguish that we felt as we battled to get our bills paid.
Knockmydebtdowntools showed us how to lower our cell phone bill to an amazing $128.00 a month. Wow! We were blown away. We had no idea that we could get the same services at a cheaper price, but that's the kind of reality knockmydebtdowntools.com offers.
We saved $222.00 a month. To us that was alot of money going in our pockets each month.
It gave us some REAL breathing room. But that's not all. We were paying $85.00 a month for cable television. With a program that knockmydebtsdowntools hooked us up with, our television service bill was cut in half and we get WAY more channels than my other TV service provided. 
Knockmydebtdowntools staff helped us create a budget ON PAPER that really opened our eyes to changes we could make to make a positive difference in our lives.
We realized that we had options. The budget helped us look at all the numbers.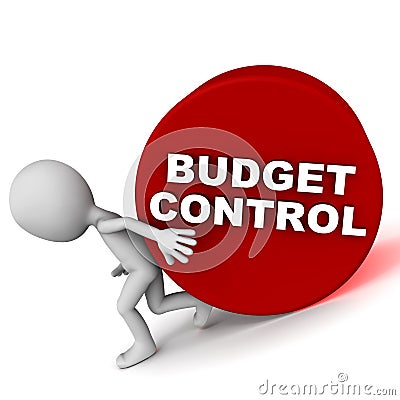 We decided to trade our 2017, 7-passenger, $470.00 a month van payment to a 2015, 7-passenger SUV knocking off the payment by $100. Our car insurance even dropped by $20. We were amazed. With the help of knockmydebtdowntools we were confident in making decisions to improve our lives.
My husband and were astonished at the total monthly savings of more than $400.00 a month that knockmydebtdowntools helped us put in our pockets instead of someone else's. We actually felt like we had given ourselves a monthly pay raise, and it felt good.
We no longer feel like we are drowning and we can actually see a light at the end of the tunnel. Not only can we see the sun, knockmydebtdowntools have counseled us and taught us how to make OUR hard earned money work on our side for a change.
And guess what… the staff shared information with us about other options and programs that are available when we are ready to build up our credit scores and save on insurance premiums.
When we are ready, we know that help is only a click away.
Thanks knockmydebtdowntools.com for everything.
-Kevin and Shena Wilder
I also found out that the television service that I purchased had a referral program where I could actually get my family's television service free and I could make money by marketing it. So I've started a new job marketing television service. It all started with Wealthy Affiliate. My eagerness to learn and make money at the same time has really been a win/win.
And if you are interested in checking out a free 24 hour internet tv trial click below:
https://1numedia.net/free/shenawilder